So its that wonderful time when i can announce who won the first bubble off.
Drum roll please ... are you sat down and ready?? .... THE WINNER IS
BUBBLE 2 who had a fantastic go at the baking challenge with this amazing cake.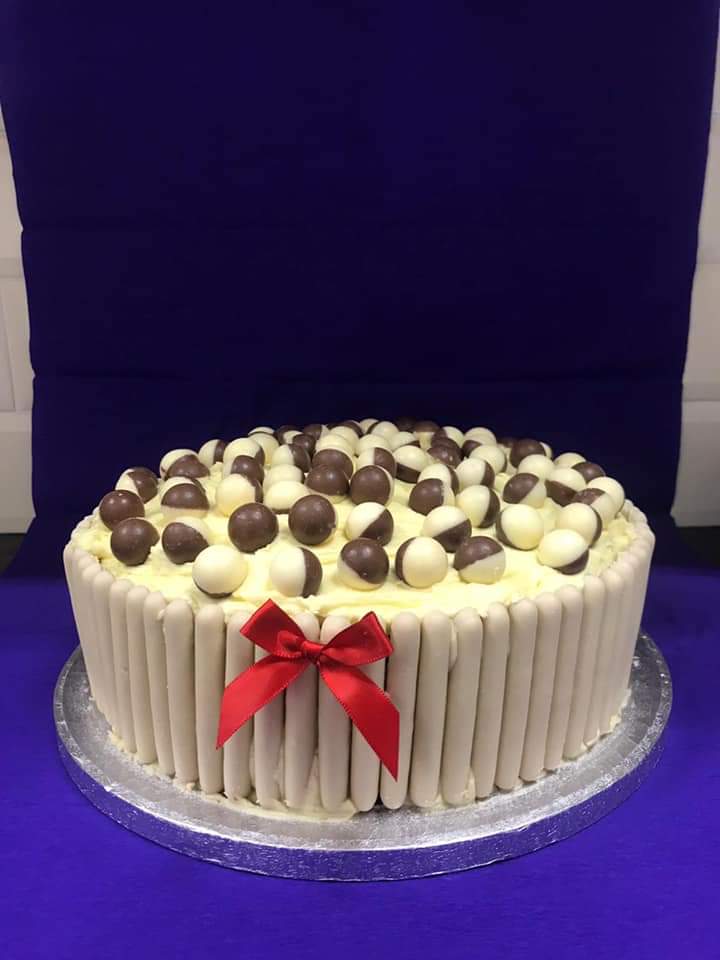 Thank you to everyone who voted you really helped this challenge be successful and we all appreciate that. Thank you to everyone who got involved and once again well done to all our fabulous bakers
Stay tuned for more challenges... the next is to be announced very shortly.
Once again Thank you.