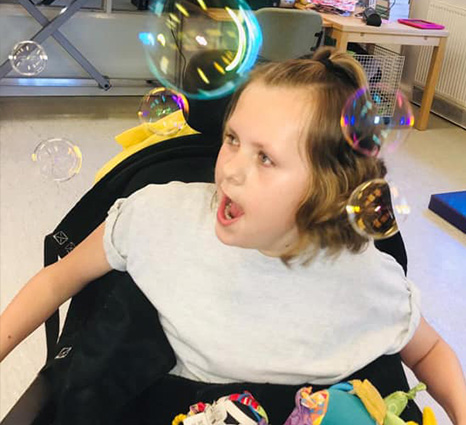 Platform Provision
Platform is a day-care provision for young adults with a physical disability and profound and multiple needs who live in the Hull and East Riding area, aged nineteen plus; a provision for when full time education ends.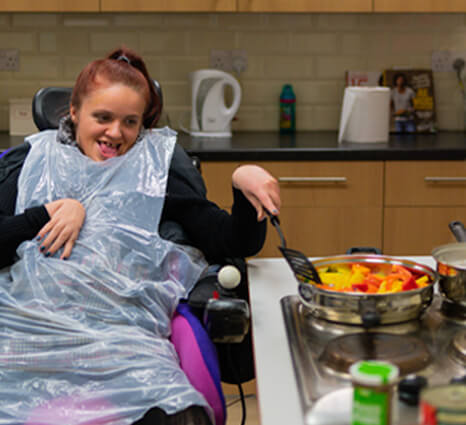 What are our aims?
To transform the lives of young people by helping them realise their potential and support them towards achieving their aspirations; to build a community which is welcoming and supportive.
To support families with the significant challenges that they face every day and support the young people to live a confident and independent life in the community.
Our specialist staff and facilities aim to provide a wide range of activities for young people which build upon the skills they have gained in education; we place a high focus on providing opportunities for young adults to develop their confidence and social relationships through a wide range of community visits.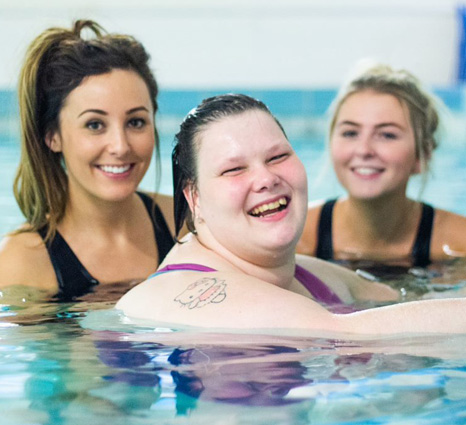 How do we achieve our aims?
We focus our person centred planning into four main areas which we feel embraces the philosophy of our service and the needs of young adults; although the focus areas are constant, the activities planned for each young person varies and is specific to their individual needs and aspirations for their future.
The content and activities planned within our person-centred planning is based upon the outcomes of discussions held with the young adults, their parents and carers.
> Communication & interaction
> Independence
> Life skills
> Inclusion into the community