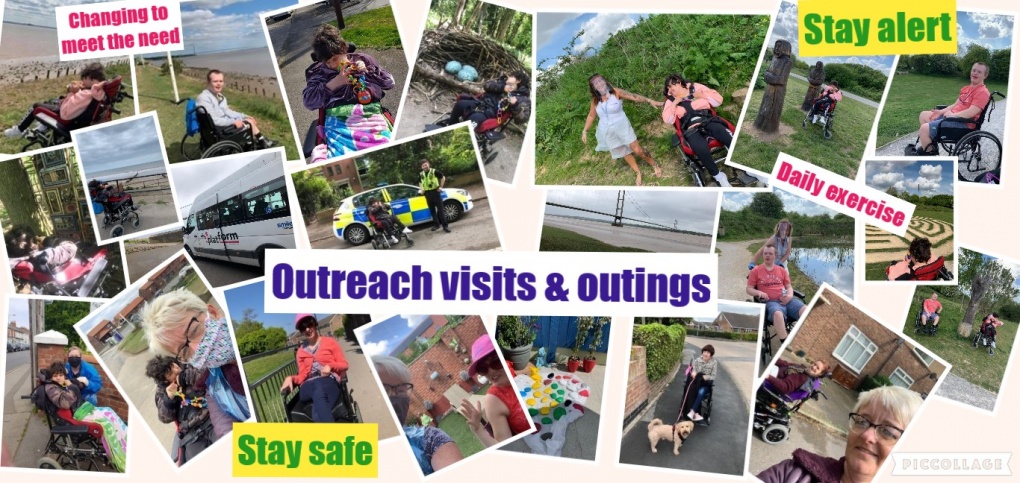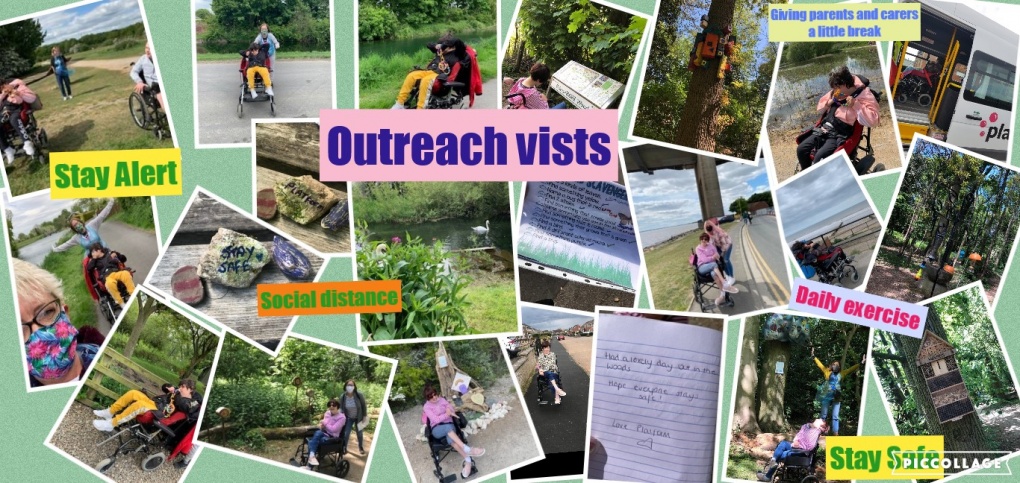 In these ever-changing times we have adapted our service to meet the needs of our service users, family, and carers. We are currently picking up clients and taking them out for some fresh air whilst trying to keep away from busy places, as we are following social distancing guide lines, staff are wearing PPE to protect the service users and themselves as everybody's safety is paramount right now.
We are taking clients our for few hours to give parents and cares a break or to enable them to go shopping etc. This gives our staff and service users a opportunity to see a friendly face and no doubt get up to mischief hiding in the woods, counting rainbows or watching, smelling and listening to the sea, river or pond (where ever is less populated).
Or in some cases just having a surprise visit (pre planned with mum) and a walk around the block whilst chatting all the way. To see the smiles and hear the giggles we receive is the best gift we could ever ask for.
Stay alert, stay at home as much as you can and protect each other.
All the Platform Staff xx