Firstly, we want to say a big well done to all of our lovely clients for posting all their wonderful pictures to Facebook, we've loved seeing the finished article of the activities we've given you, its been nice to see how each of you have put your own spin on things from including your favorite colours, to showing us your true culinary skills and allowing our mouths to water at the sight of your incredible baking.
Secondly, we are so proud of it all we decided to share it for everyone to see just what you've been doing during this lockdown.
Over the course of the lockdown we provided activity bags with a range of things to do. Our bags theme varied from each one to the next and some of the bags we gave out to our clients included crafts, baking recipes and ingredients, gardening activities and even special gifts for each individual client. As you can see by the pictures below many of our clients took part and have shown us their amazing masterpieces.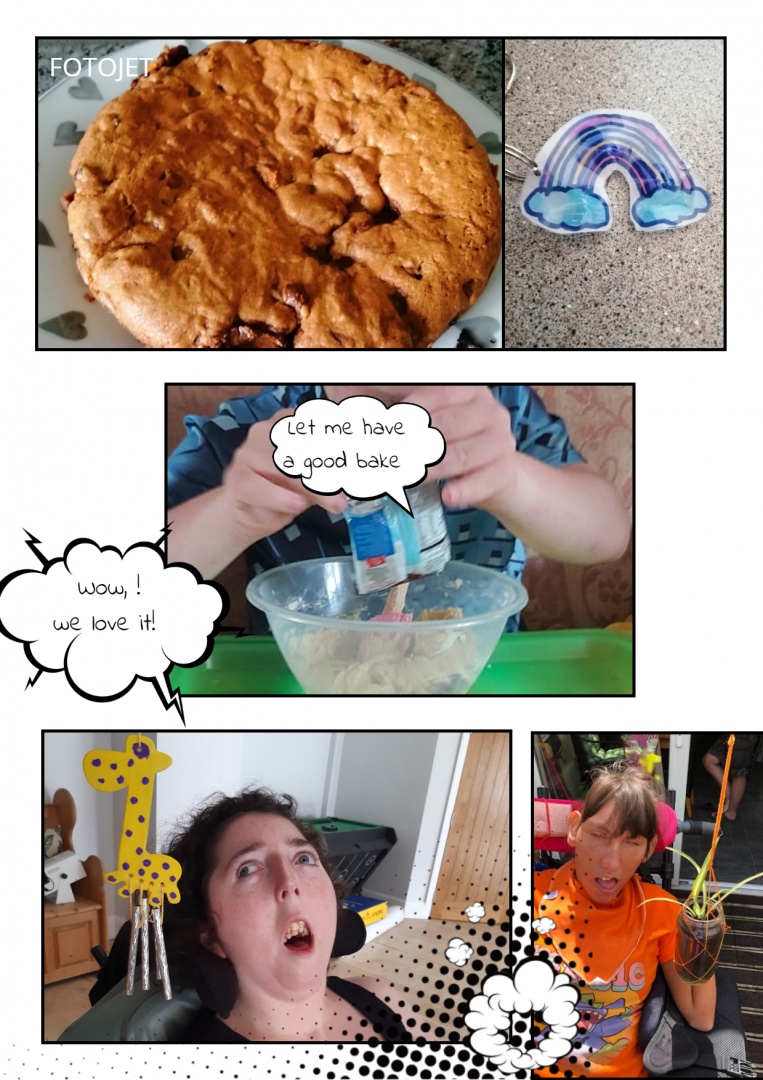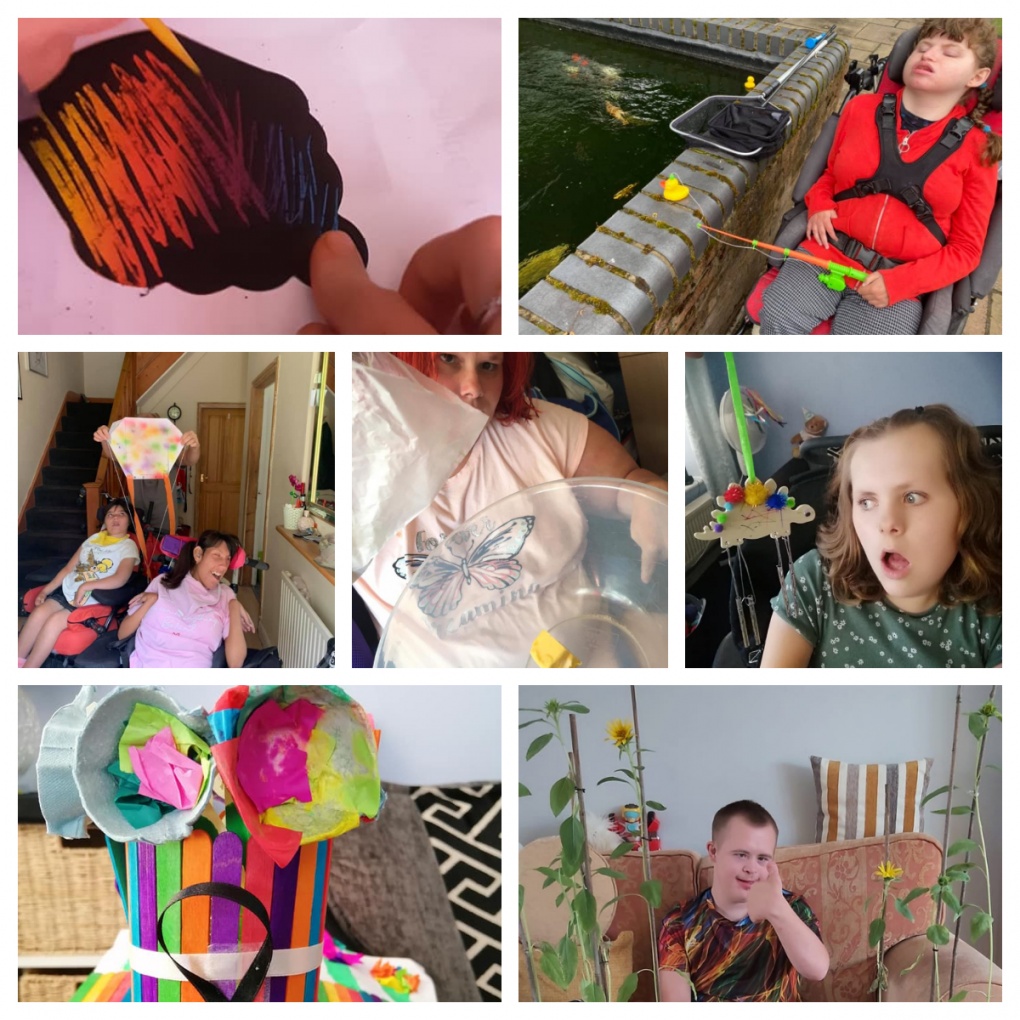 WELL DONE EVERYONE!!
Lots of love the Platform Family